Cricket, often described as a game of glorious uncertainties, places immense significance on bowlers who can consistently deliver wickets. In New Zealand's prestigious first-class competition, the Plunket Shield, bowlers have scripted memorable tales of skill and perseverance. Let's delve into the record books to uncover the top six wicket-takers in the history of the Plunket Shield.
1. Stephen Boock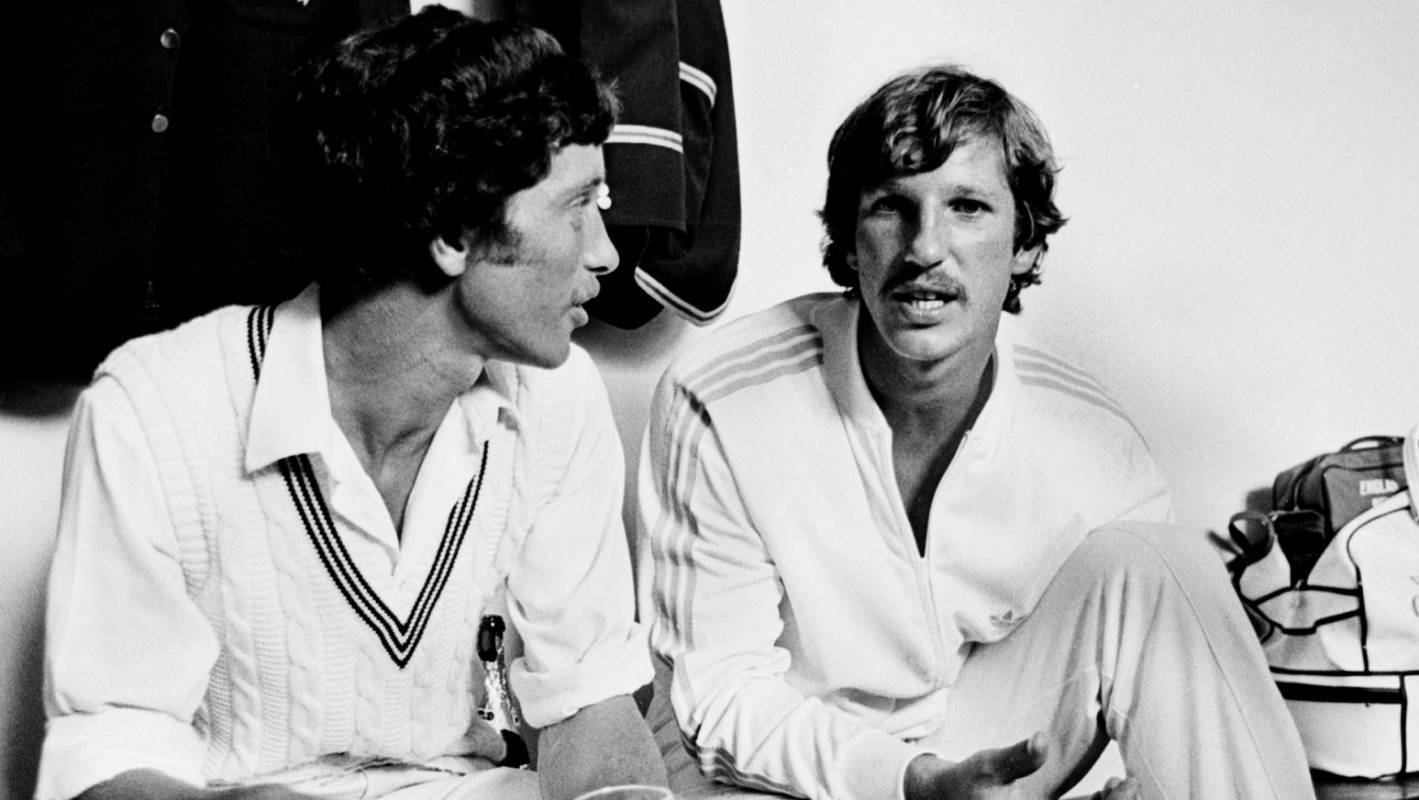 Province: Otago / Canterbury
Matches: 101
Wickets: 492
Average: 19.82
Span: 1973/74 – 1989/90
Stephen Boock is a name synonymous with wicket-taking prowess. With an astounding 492 wickets to his name, Boock's remarkable career spanned over a decade. He proved to be a potent force for both Otago and Canterbury, leaving a legacy with his incredible average of 19.82.
2. Ewen Chatfield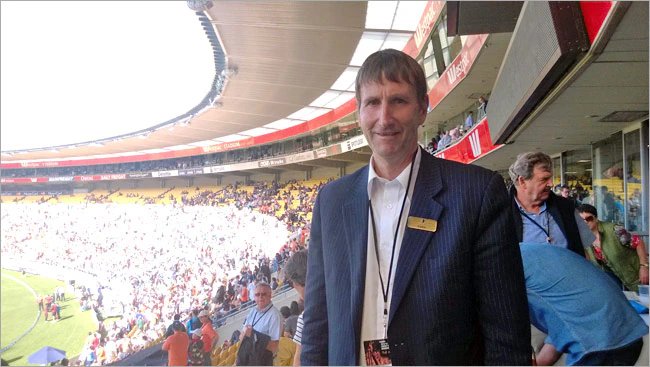 Province: Wellington
Matches: 79
Wickets: 370
Average: 19.06
Span: 1973/74 – 1989/90
Ewen Chatfield's contribution to Wellington's cricketing history is immeasurable. In his illustrious Plunket Shield career, Chatfield scalped 370 wickets, leaving batsmen flummoxed with his mastery over seam and swing. His average of 19.06 reflects the consistency that defined his bowling.
Top 5 Leading Run Scorers in Plunket Shield
3. Dayle Hadlee
Province: Central Districts
Matches: 84
Wickets: 368
Average: 27.40
Span: 1972/73 – 1984/85
Dayle Hadlee, representing Central Districts, was a genuine wicket-taking machine. With 368 wickets to his name, he proved to be a pivotal asset to his team. Hadlee's average of 27.40 underlines his ability to strike with both consistency and impact.
4. Gary Aldridge
Province: Northern Districts
Matches: 119
Wickets: 355
Average: 28.32
Span: 1998/99 – 2014/15
Gary Aldridge was a key figure for Northern Districts, amassing 355 wickets during his illustrious Plunket Shield career. His knack for breakthroughs was complemented by an average of 28.32, a testament to his unwavering commitment to the art of bowling.
5. Brent Arnel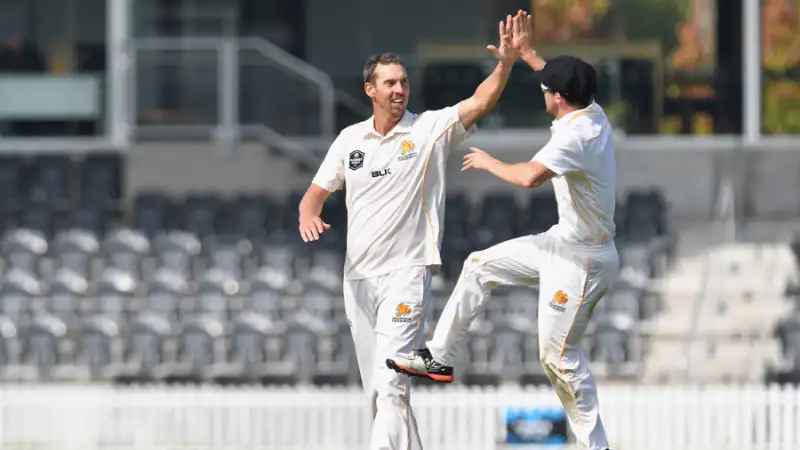 Province: Northern Districts / Wellington
Matches: 98
Wickets: 354
Average: 26.28
Span: 2005/06 – 2017/18
Brent Arnel showcased his wicket-taking ability across two provinces, Northern Districts and Wellington. His 354 wickets came at an impressive average of 26.28, establishing him as a formidable force in New Zealand's first-class circuit.
6. Richard Blair
Province: Wellington / Central Districts
Matches: 59
Wickets: 352
Average: 14.73
Span: 1951/52 – 1964/65
Richard Blair, with 352 wickets to his name, showcased his bowling wizardry for both Wellington and Central Districts. His remarkable average of 14.73 stands out as a testament to his skill in an era where bowlers relied on accuracy and variation.
These six maestros of the bowling craft have played pivotal roles in shaping the history of Plunket Shield cricket. They are a source of inspiration for aspiring bowlers, emphasizing the importance of hard work, perseverance, and an unrelenting quest for wickets. Their names will forever remain etched in the annals of New Zealand cricket, symbolizing excellence in the art of taking wickets.