Cricket, often referred to as the 'gentleman's game,' has seen the rise and fall of many legends throughout the years. One such platform where these legends etched their names in cricketing history is the Plunket Shield, New Zealand's first-class domestic cricket competition. As we delve into the record books, we unveil the top five run-scorers in the Plunket Shield, a testament to their dedication, skill, and passion for the game.
1. Michael Papps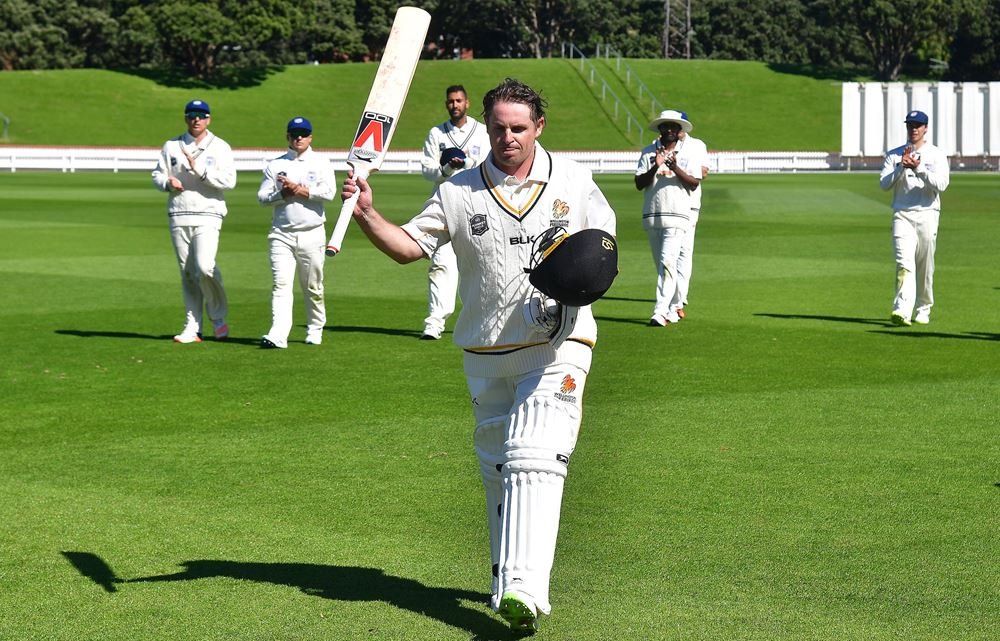 Province: Canterbury / Wellington
Matches: 163
Runs: 11,463
Average: 41.53
Span: 1998/99 – 2016/17
Michael Papps, a name synonymous with consistency and class, stands atop the list with an astonishing 11,463 runs. His career spanned nearly two decades, during which he represented both Canterbury and Wellington. With a career average of 41.53, Papps' unwavering dedication to the game remains an inspiration for budding cricketers.
2. Mathew Sinclair
Province: Central Districts
Matches: 115
Runs: 8,842
Average: 52.01
Span: 1995/96 – 2012/13
Mathew Sinclair, an embodiment of elegance and grace at the crease, amassed 8,842 runs in 115 matches for Central Districts. His remarkable average of 52.01 reflects his proficiency in the longest format. Sinclair's career serves as a testament to the enduring beauty of classic cricketing shots.
3. Peter Fulton
Province: Canterbury
Matches: 121
Runs: 8,719
Average: 43.16
Span: 2000/01 – 2016/17
Known for his patience and technique, Peter Fulton ranks third with 8,719 runs for Canterbury. His time in the Plunket Shield was marked by determined, gritty performances, earning him a career average of 43.16. Fulton's ability to hold the innings together was a hallmark of his batting style.
4. Craig Cumming
Province: Canterbury / Otago
Matches: 117
Runs: 7,738
Average: 40.94
Span: 1995/96 – 2011/12
Craig Cumming was a formidable presence in Plunket Shield cricket, accumulating 7,738 runs. He showcased resilience and skill while representing both Canterbury and Otago. Cumming's career spanned nearly two decades, and his contributions left a lasting impact on the competition.
5. Neil Broom
Province: Canterbury / Otago
Matches: 127
Runs: 7,726
Average: 40.24
Span: 2002/03 – 2021/22
Neil Broom rounds off the list with 7,726 runs, displaying his batting prowess for Canterbury and Otago. His career in the Plunket Shield spanned almost two decades, during which he showcased his adaptability and reliability as a top-order batsman.
These five cricketing stalwarts have left an indelible mark on the Plunket Shield's history. Their dedication, hard work, and remarkable skill have inspired generations of cricketers. The Plunket Shield continues to be a nurturing ground for budding talents, and these legends have set the bar high for those who aspire to follow in their footsteps.