In the realm of One Day International (ODI) cricket, victories and defeats are the lifeblood that shapes a team's identity. However, not all teams enjoy a smooth journey, and some find themselves grappling with an extended period of winless encounters. This article delves into the records to explore the teams that have endured the most consecutive ODI matches without tasting victory.
Bangladesh – 47 Matches (1999-2003):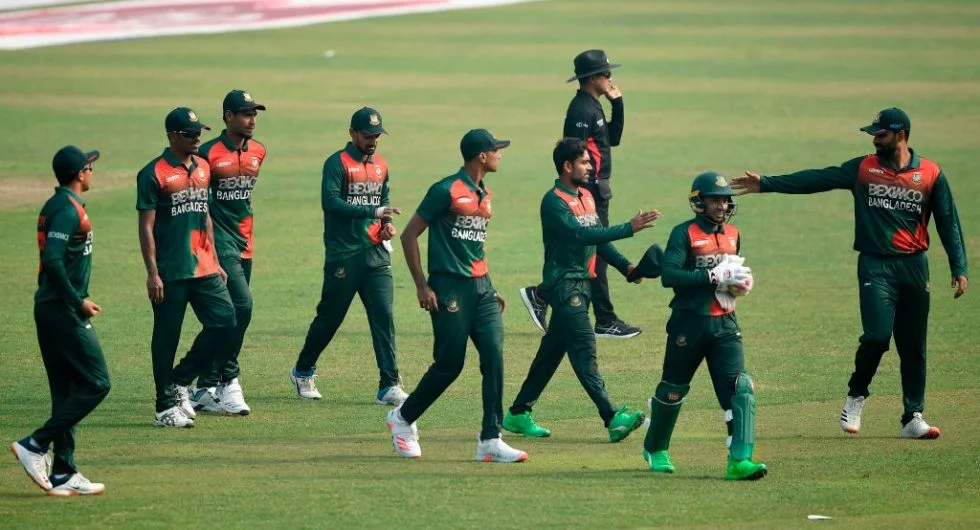 The Bangladesh cricket team holds the record for the most consecutive ODI matches without a win, enduring a challenging phase from October 8, 1999, to November 12, 2003.
Over 47 matches, Bangladesh faced defeats against formidable opponents like West Indies, Sri Lanka, India, Pakistan, England, and Zimbabwe.
Zimbabwe – 18 Matches (2001-2004):
Zimbabwe faced a testing period from June 11, 2001, to March 14, 1992, enduring 18 consecutive ODI matches without a victory. During this stretch, Zimbabwe faced formidable opponents like West Indies, India, Australia, England, and Sri Lanka.
P.N.G. (Papua New Guinea) – 18 Matches (2019-2021):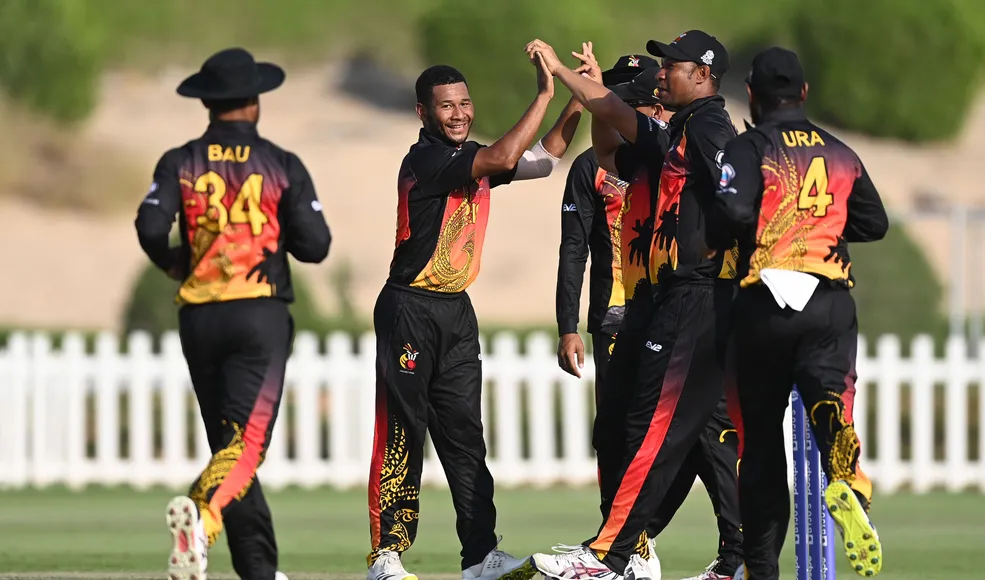 Papua New Guinea faced a challenging period from August 14, 2019, to March 16, 2022, where they went winless in 18 consecutive ODI matches. Opponents like Scotland, Oman, the United States, Namibia, and Nepal proved formidable during this streak.
Netherlands – 16 Matches (2021-2022):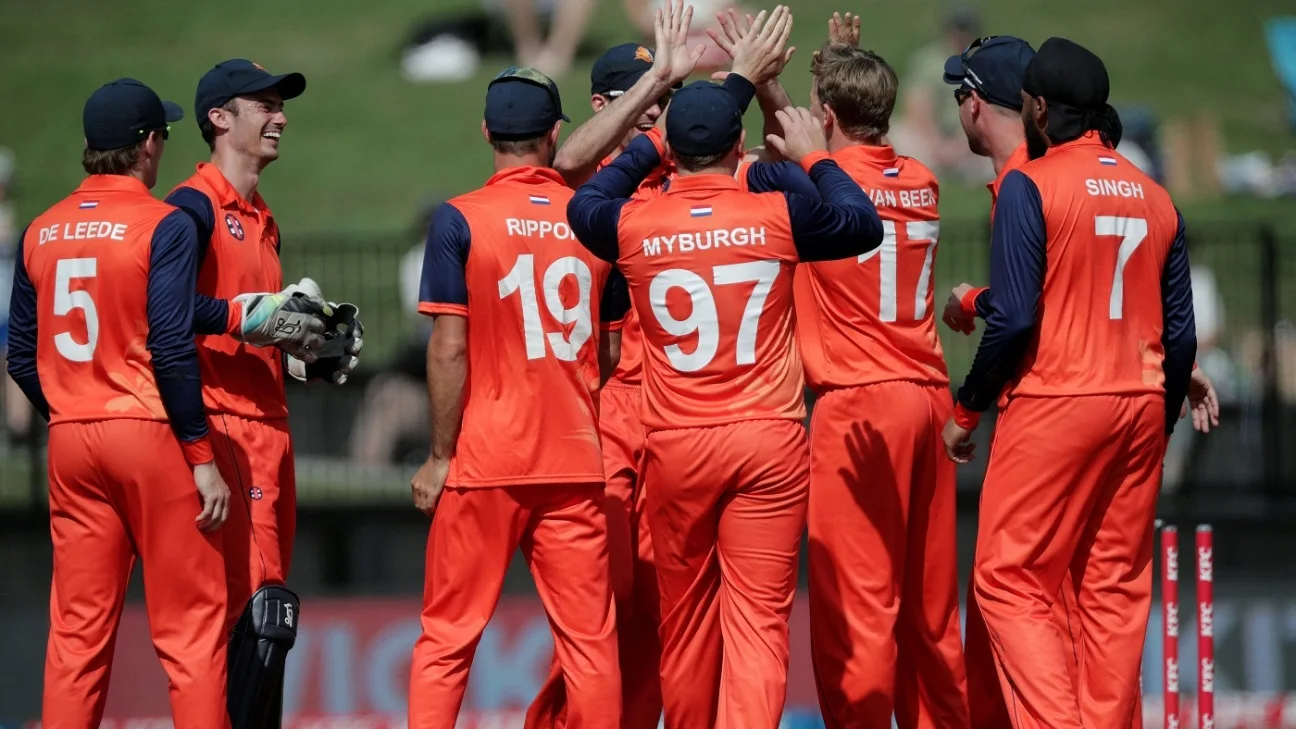 The Netherlands cricket team faced a tough stretch from November 26, 2021, to August 21, 2022, during which they went winless in 16 consecutive ODI matches. The team encountered challenges against Afghanistan, Scotland, West Indies, England, Pakistan, and New Zealand.
Kenya – 16 Matches (1997-2003):
Kenya grappled with a challenging phase from March 27, 1999, to October 14, 2001, enduring 16 consecutive ODI matches without a win. The team faced strong opposition, including Zimbabwe, India, South Africa, Pakistan, Sri Lanka, and Australia.
These teams' struggles highlight the inherent challenges in international cricket, where victories are hard-fought and losses are part of the learning process. Despite enduring extended winless streaks, each team eventually found a way to break free from the shackles of defeat, showcasing the resilience and determination that define the spirit of cricket.