The United States of America (USA) has witnessed outstanding bowling displays in the One Day International (ODI) format, with bowlers leaving an indelible mark through exceptional performances. Here, we highlight the top bowling figures achieved by USA bowlers, showcasing moments of brilliance that have resonated in the realm of ODI cricket.
1. Ali Khan – 7/32 vs Jersey (Windhoek, 04 Apr 2023)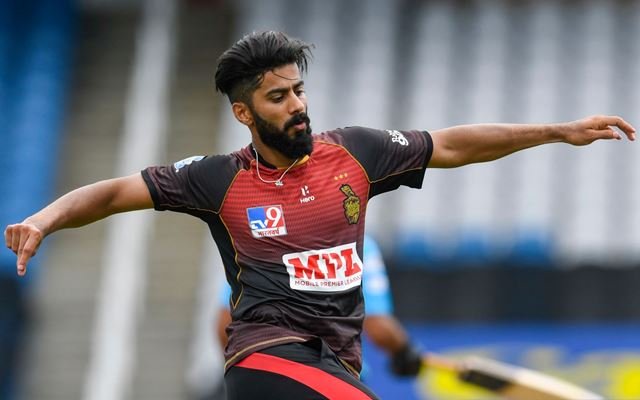 Overs: 9.4
Maidens: –
Runs: 32
Wickets: 7
Economy: 3.31
2. Ali Khan – 5/20 vs Oman (Pearland, 08 Jun 2022)
Overs: 8.3
Maidens: 1
Runs: 20
Wickets: 5
Economy: 2.35
3. Saurabh Netravalkar – 5/32 vs U.A.E. (Sharjah, 08 Dec 2019)
Overs: 9.2
Maidens: 1
Runs: 32
Wickets: 5
Economy: 3.42
4. Saurabh Netravalkar – 5/45 vs Scotland (Pearland, 28 May 2022)
Overs: 10.0
Maidens: 1
Runs: 45
Wickets: 5
Economy: 4.50
5. Gajanand Singh – 4/15 vs P.N.G. (Windhoek, 02 Apr 2023)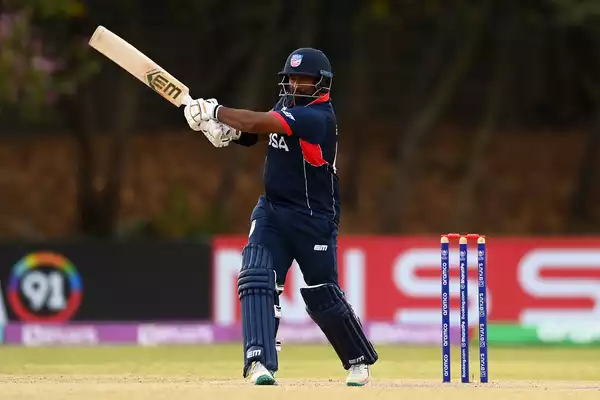 Overs: 6.5
Maidens: 1
Runs: 15
Wickets: 4
Economy: 2.19
The spellbinding performances of Ali Khan, SN Netravalkar, and G Singh have been pivotal in several ODI matches, leaving a lasting impact on the record books for USA cricket. Ali Khan's extraordinary 7/32 against Jersey in Windhoek in 2023 stands out as the best bowling performance by a USA bowler in ODIs, highlighting his exceptional skill and precision.
Netravalkar, with his fantastic displays against U.A.E. and Scotland, solidified his place in USA cricket history with consecutive five-wicket hauls, showcasing his consistency and ability to dismantle opposition line-ups.
G Singh's phenomenal 4/15 against Papua New Guinea in 2023 exemplifies the depth and talent in the USA's bowling attack, contributing significantly to the team's success.
These sterling performances are a testament to the growing prowess of USA cricket in the international arena. The bowlers' ability to exhibit control, accuracy, and knack for taking wickets at crucial junctures underscores their importance in the team's bowling dynamics.