Cricket, a sport known for its grace and technique, also has a thrilling facet that captivates fans around the world – the mighty sixes. The ability to clear the boundary consistently requires a unique blend of power, technique, and fearlessness. Let's delve into the world of big hitters and explore the top 10 six-hitters in One Day International (ODI) cricket, who have left an indelible mark with their remarkable ability to send the ball soaring into the stands.
1. Shahid Afridi (Pakistan)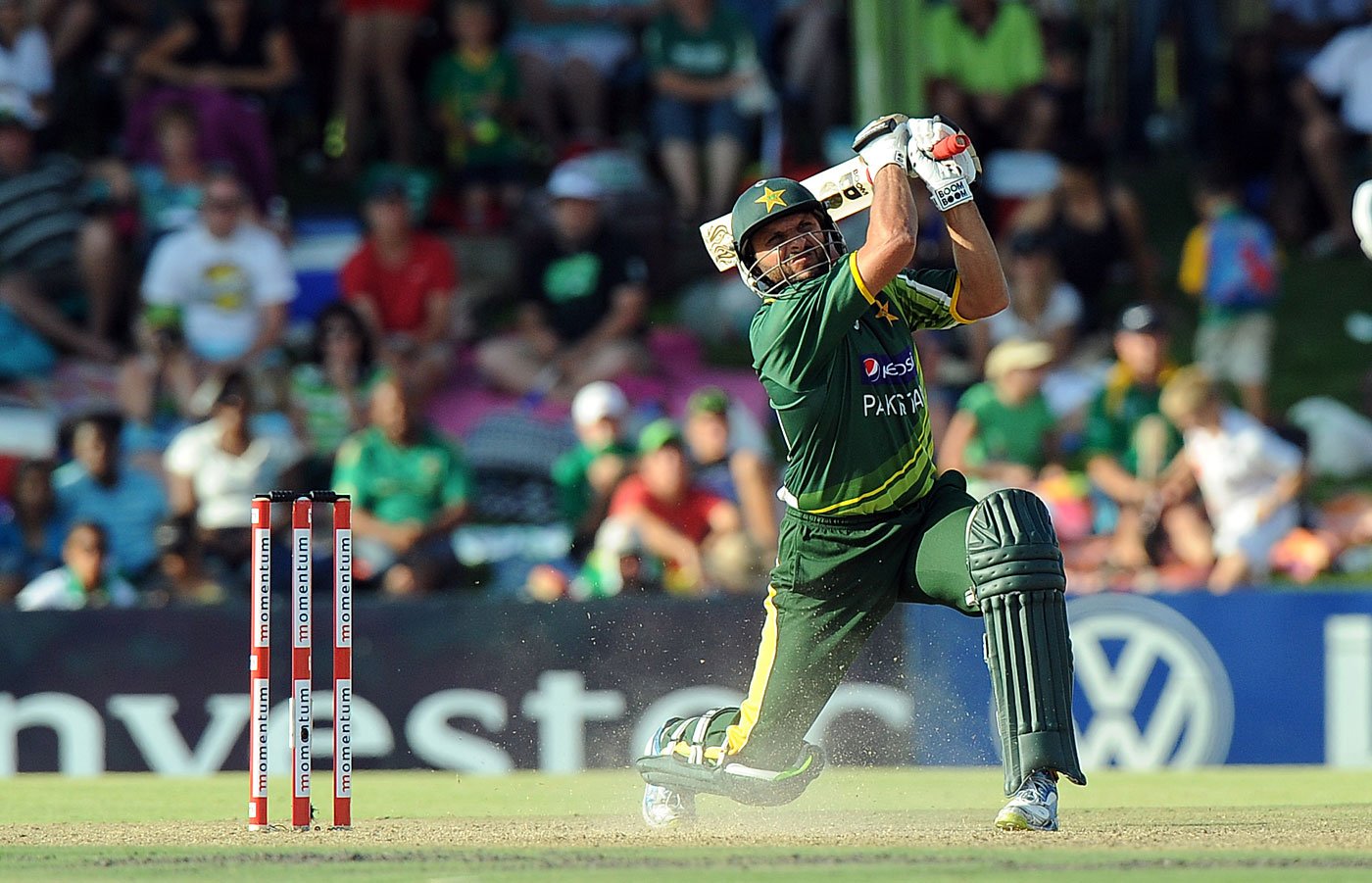 Span: 1996-2015
Matches: 398
Innings: 369
Sixes: 351
Known as the "Boom Boom" Afridi, Shahid Afridi stands tall as the most prolific six-hitter in ODI history. His aggressive style and powerful hitting have entertained cricket enthusiasts worldwide. Afridi's penchant for clearing the boundary in high-pressure situations made him a match-winner for Pakistan.
2. Chris Gayle (West Indies)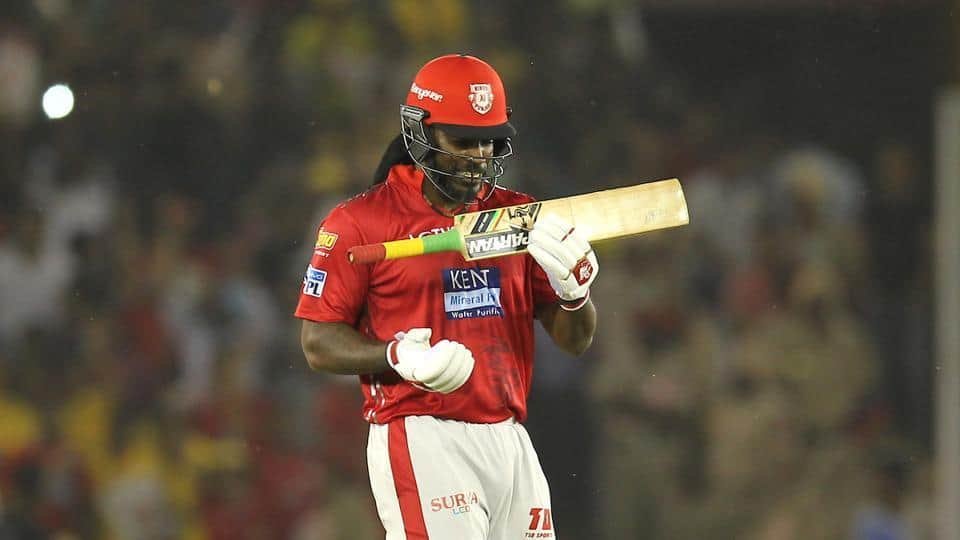 Span: 1999-2019
Matches: 301
Innings: 294
Sixes: 331
The "Universe Boss," Chris Gayle, is synonymous with explosive batting. With a nonchalant demeanor, Gayle has sent numerous bowlers on a leather hunt with his towering sixes. His ability to decimate bowling attacks makes him one of the most feared batsmen in limited-overs cricket.
3. Rohit Sharma (India)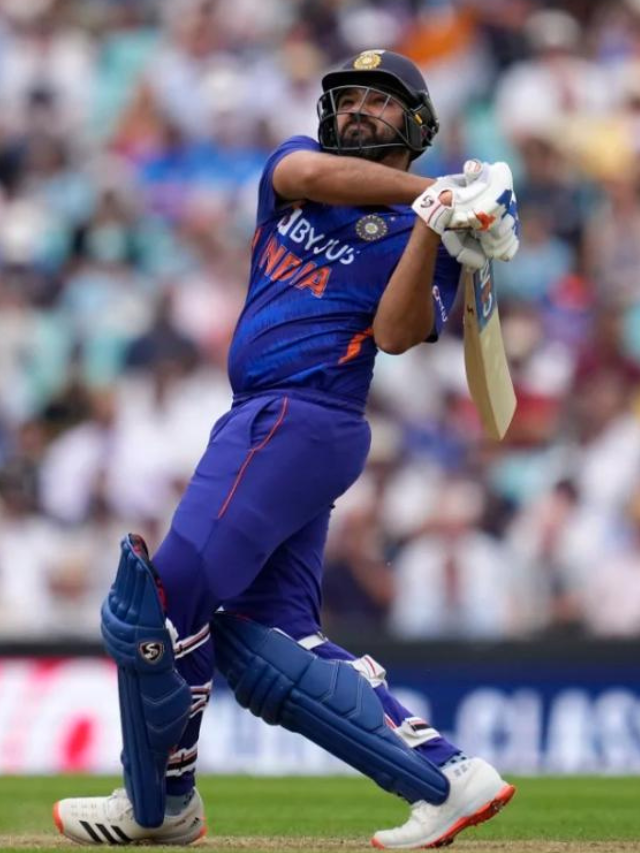 Span: 2007-2023
Matches: 261
Innings: 253
Sixes: 320
Rohit Sharma, often referred to as the "Hitman" of Indian cricket, combines elegance with power. Whether opening the innings or anchoring the middle order, Rohit's ability to clear the ropes adds a dynamic dimension to his batting. His knack for converting starts into big scores includes a plethora of maximums.
4. Sanath Jayasuriya (Sri Lanka)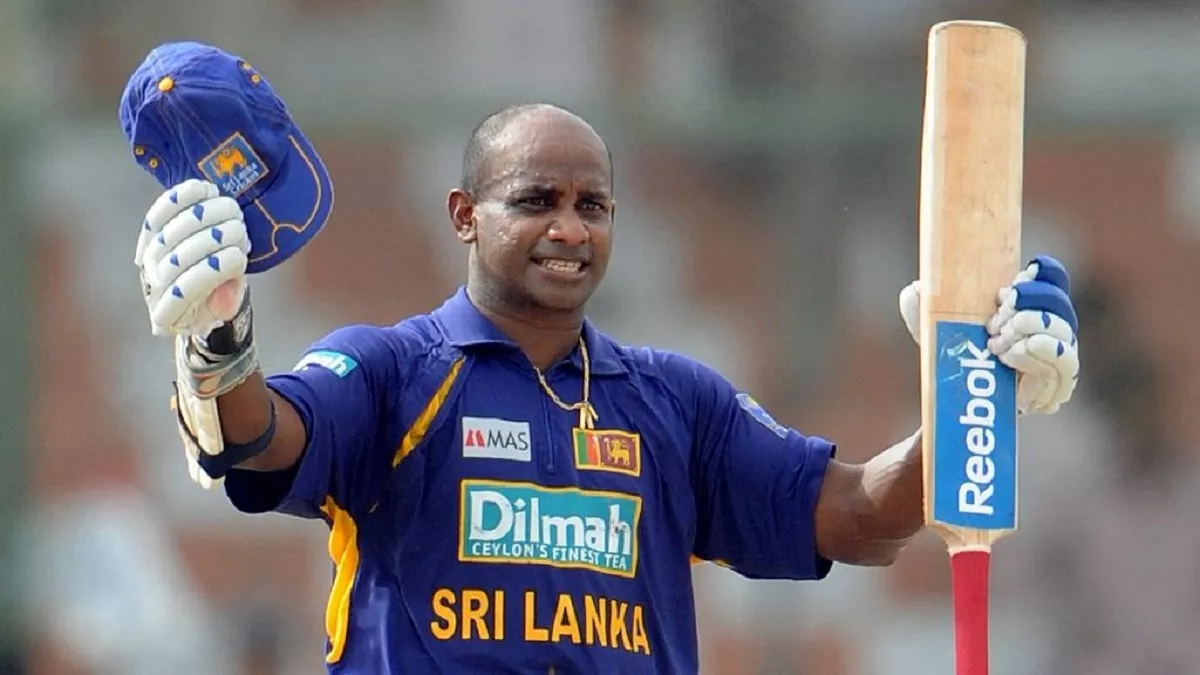 Span: 1989-2011
Matches: 445
Innings: 433
Sixes: 270
Sanath Jayasuriya's explosive batting at the top of the order revolutionized ODI cricket. As a trailblazer for aggressive opening batting, Jayasuriya's fearless approach and powerful hitting make him an iconic figure in Sri Lankan cricket. His ability to dominate the powerplays paved the way for a new era in limited-overs cricket.
5. MS Dhoni (India)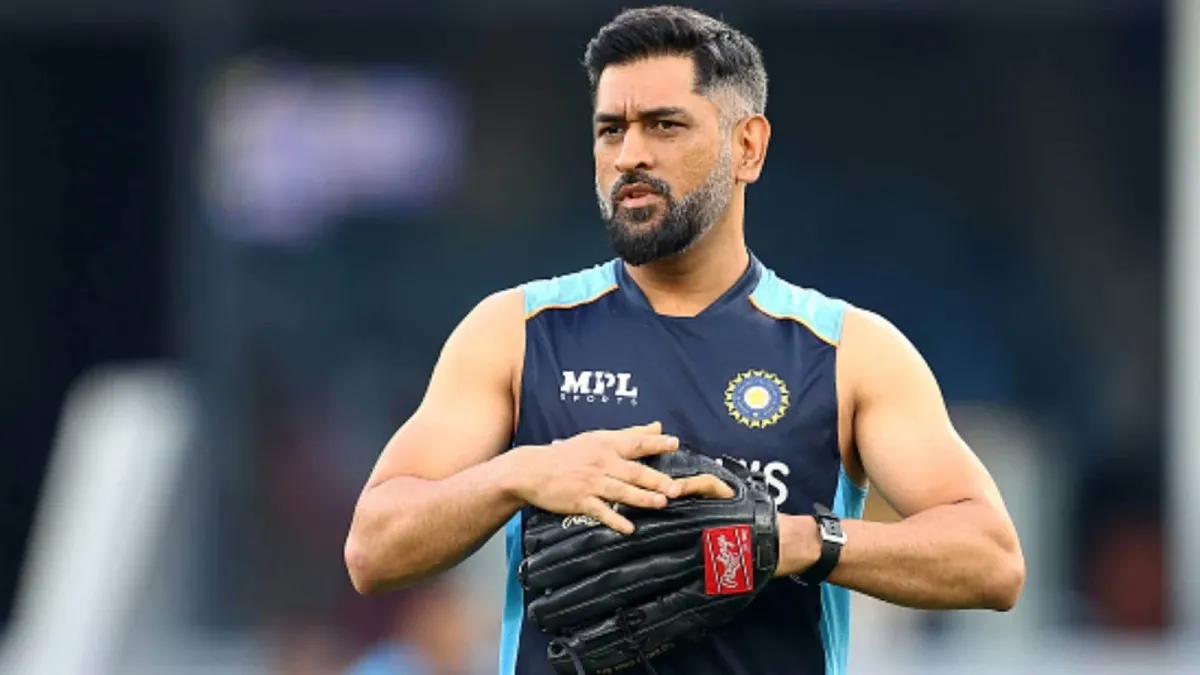 Span: 2004-2019
Matches: 350
Innings: 297
Sixes: 229
Former Indian captain MS Dhoni, known for his cool demeanor, is also a destructive finisher. Dhoni's finishing prowess often culminated in soaring sixes during the final overs. His ability to assess the situation and launch calculated attacks has been instrumental in India's success in limited-overs cricket.
6. Eoin Morgan (England/Ireland)
Span: 2006-2022
Matches: 248
Innings: 230
Sixes: 220
Eoin Morgan, the English captain, is a modern-day captain cool with a penchant for aggressive batting. His innovative strokeplay includes an array of sixes, often changing the course of the game in England's favor. Morgan's leadership and ability to lead from the front make him a valuable asset for the English team.
7. AB de Villiers (South Africa)
Span: 2005-2018
Matches: 228
Innings: 218
Sixes: 204
AB de Villiers, often referred to as "Mr. 360," redefined modern batting with his innovative shot selection and 360-degree range. De Villiers' ability to clear the ropes from any angle and all parts of the ground makes him a standout six-hitter. His audacious strokes have left spectators in awe on numerous occasions.
8. Brendon McCullum (New Zealand)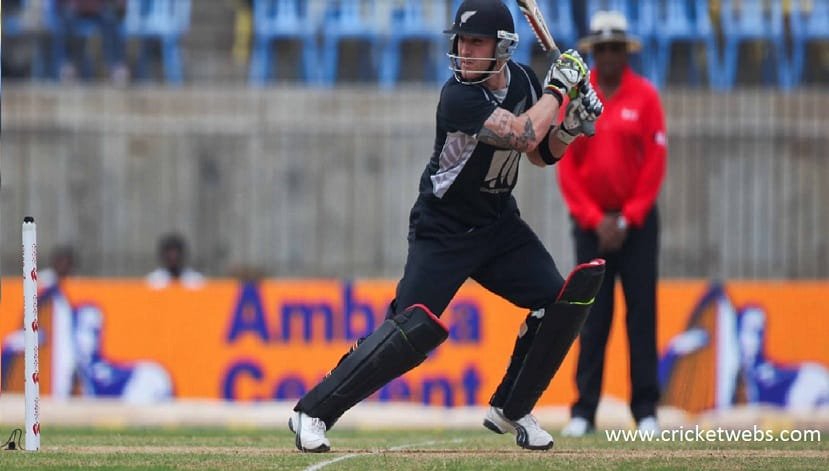 Span: 2002-2016
Matches: 260
Innings: 228
Sixes: 200
Brendon McCullum, the former New Zealand captain, set the tone for aggressive cricket with his fearless and attacking brand of batting. McCullum's ability to take on bowlers from the word go made him a trendsetter in limited-overs cricket. His explosive innings, often featuring breathtaking sixes, have etched his name in the annals of cricketing history.
9. Sachin Tendulkar (India)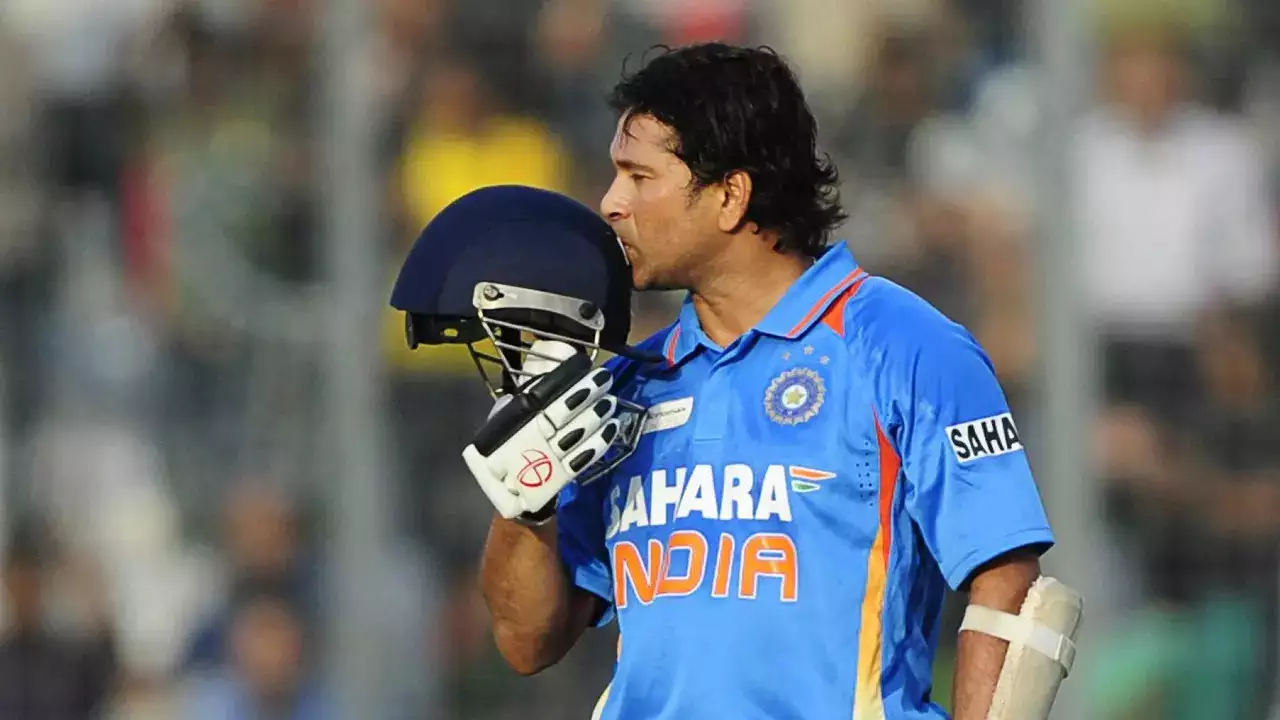 Span: 1989-2012
Matches: 463
Innings: 452
Sixes: 195
Sachin Tendulkar, the "Little Master," wasn't just about exquisite timing; he could clear the boundary with grace. Tendulkar's sixes added flair to his classical batting. While he was known for his textbook strokes, Tendulkar could effortlessly shift gears and dispatch the ball over the ropes when needed.
10. Sourav Ganguly (India)
Span: 1992-2007
Matches: 311
Innings: 300
Sixes: 190
Sourav Ganguly, the aggressive southpaw and former Indian captain, displayed his six-hitting prowess during crucial phases of the game. Ganguly's fearless approach and ability to take on the best bowlers made him a charismatic figure in Indian cricket. His memorable sixes are etched in the memories of cricket enthusiasts worldwide.
These power-hitters have not only entertained cricket enthusiasts but also played pivotal roles in shaping the dynamics of modern-day limited-overs cricket with their remarkable ability to send the ball into the stands. The legacy of these six-hitting maestros continues to inspire the next generation of cricketers, emphasizing the thrilling and dynamic nature of ODI cricket.