The Syed Mushtaq Ali Trophy, an enthralling showcase of Twenty20 cricket brilliance, has seen numerous monumental innings that left an indelible mark in the history of the sport. Among these, the tournament has witnessed some extraordinary high-scoring performances, where the batsmen displayed sheer mastery, unleashing a barrage of boundaries and showcasing their remarkable stroke play. Let's delve into these sensational innings that have redefined the tournament's record books.
SS Iyer's 147: The Sikkim Carnage
Shreyas Iyer, representing Mumbai, scripted an awe-inspiring innings against Sikkim in Indore on February 21, 2019. His stunning knock of 147 runs off just 55 balls was an exhibition of pure dominance.
With a phenomenal strike rate of 267.27, Iyer's innings was peppered with seven boundaries and a staggering 15 sixes. His relentless assault left the opposition hapless, and Mumbai emerged victorious with sheer force and authority.
Dominating Batsmen: Records in Syed Mushtaq Ali Trophy
P Bisht's 146*: Mizoram's Nightmare
In an intense clash between Meghalaya and Mizoram in Chennai on January 13, 2021, Punit Bisht unleashed an onslaught like no other. Bisht's unbeaten 146 off a mere 51 balls was a breathtaking spectacle.
His incredible innings was adorned with six boundaries and an astonishing 17 sixes, boasting a staggering strike rate of 286.27. His relentless attack made the opposition's bowling attack crumble, leaving Mizoram in a state of utter dismay.
Mohammed Azharuddeen's 137*: Kerala's Triumph
Mohammed Azharuddeen, representing Kerala, carved an incredible innings against the mighty Mumbai at Wankhede on January 13, 2021. His magnificent unbeaten knock of 137 off just 54 balls was a sheer spectacle.
Azharuddeen's blistering innings, studded with nine boundaries and a remarkable 11 sixes, soared at an astounding strike rate of 253.70. His breathtaking performance overwhelmed Mumbai, marking a phenomenal win for Kerala.
PP Shaw's 134: Assam's Challenge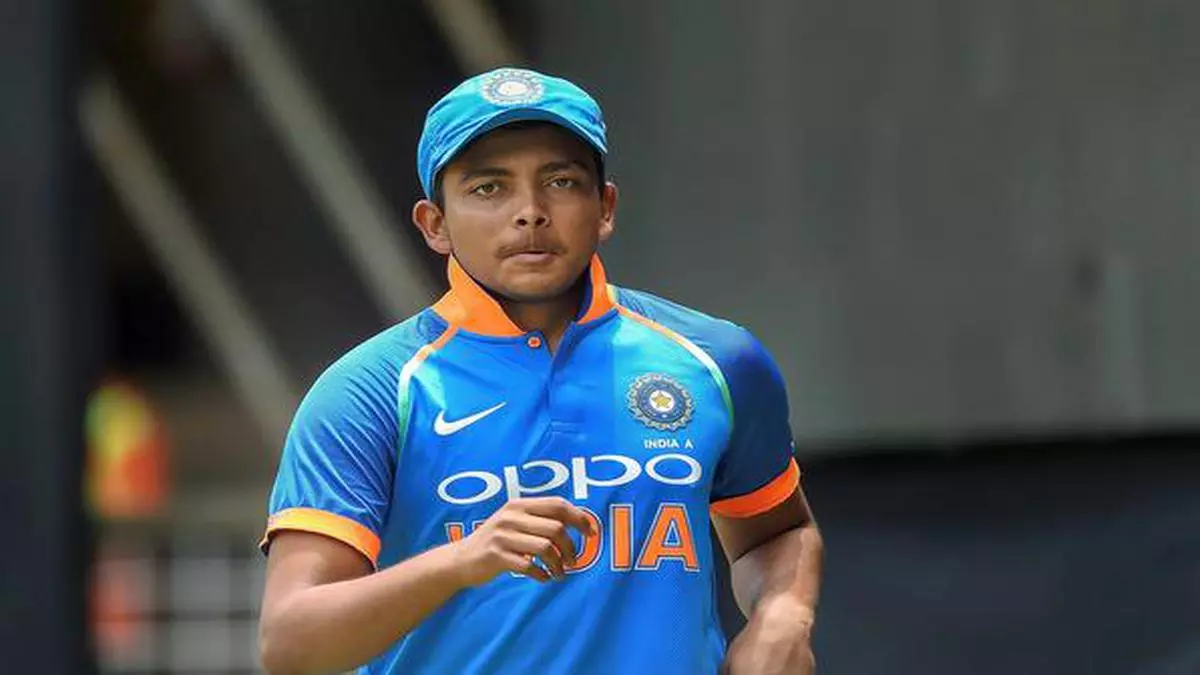 Prithvi Shaw, donning the Mumbai jersey, displayed an extraordinary inning against Assam in Rajkot on October 14, 2022. Shaw's aggressive 134 off just 61 balls was a sight to behold.
His boundary-laden innings consisted of 13 fours and nine sixes, exhibiting a stellar strike rate of 219.67. His swashbuckling innings proved to be a daunting challenge for Assam, guiding Mumbai to a commanding victory.
Breaking Boundaries: The Unfortunate Low-Scoring Epics in Syed Mushtaq Ali Trophy
MK Pandey's 129*: Services' Test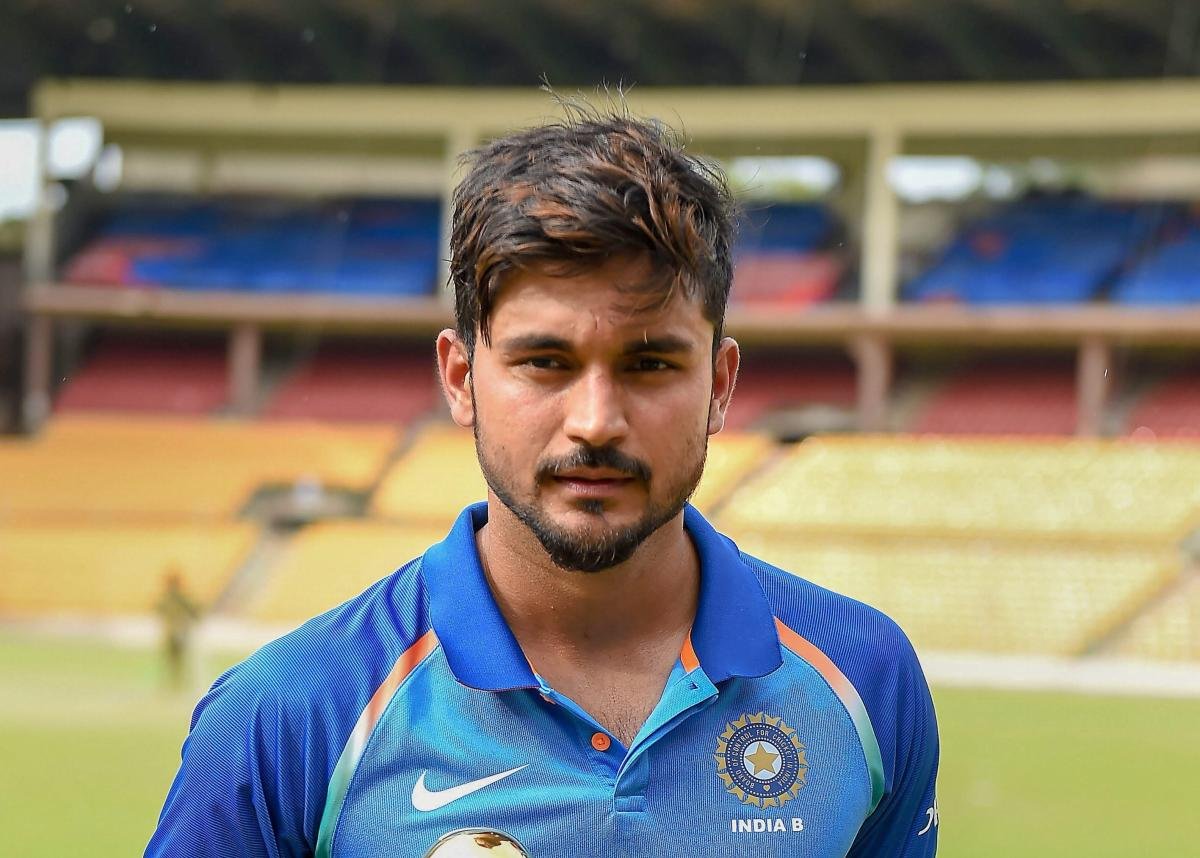 Manish Pandey, representing Karnataka, orchestrated a remarkable innings against Services in Vizianagaram on November 12, 2019. Pandey's unbeaten 129 off a mere 54 balls was a spectacle to witness.
His innings was embellished with 12 boundaries and 10 towering sixes, showcasing a remarkable strike rate of 238.88. Pandey's scintillating performance put Services to the test, leading Karnataka to a dominant win.
WP Saha's 129: Arunachal's Plight
Wriddhiman Saha, a stalwart of Bengal cricket, delivered an astonishing innings against Arunachal in Cuttack on February 27, 2019. Saha's thunderous 129 off just 62 balls was a display of sheer brilliance.
His innings was adorned with 16 boundaries and four towering sixes, exhibiting a formidable strike rate of 208.06. Saha's exceptional performance put Arunachal in a plight, guiding Bengal to an emphatic victory.
Cricketing Fireworks: Top Scoring Records in Syed Mushtaq Ali Trophy
SK Raina's 126*: Bengal's Battleground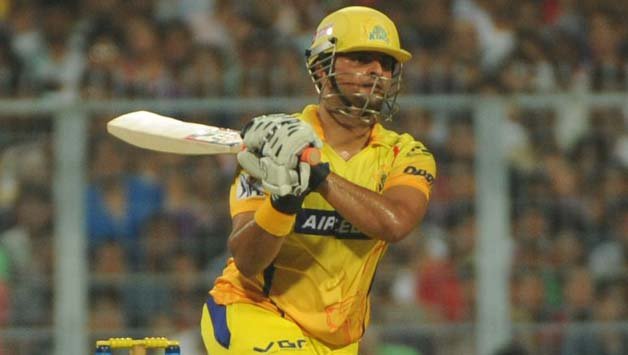 Suresh Raina, representing Uttar Pradesh, displayed a majestic innings against Bengal at the iconic Eden Gardens on January 22, 2022. Raina's unbeaten 126 off 59 balls was a captivating display of resilience and stroke play.
His innings was adorned with 13 boundaries and seven towering sixes, showcasing an impressive strike rate of 213.55. Raina's remarkable performance made the match a battleground that Bengal couldn't conquer.
The Syed Mushtaq Ali Trophy has witnessed these monumental innings, etching the names of these batsmen into the tournament's record books. These awe-inspiring performances have not only set new benchmarks but also provided fans with moments of cricketing brilliance that will be cherished for years to come. The tournament continues to be a stage for such breathtaking displays of skill, talent, and unyielding determination, marking each high-scoring knock as an extraordinary event in the history of Indian cricket.