Cricket is a sport celebrated for its dazzling stroke-play, and the United States of America, despite being a relatively new entrant in the cricketing arena, has seen its fair share of impressive batting performances. Let's take a closer look at the top five run-scorers for the USA in One Day International (ODI) matches.
Aaron Jones:
Span: 2019-2023
Matches: 43
Runs: 1454
Highest Score: 123*
Average: 36.35
Aaron Jones stands as the highest run-scorer with a remarkable average.
Monank Patel:
Span: 2019-2023
Matches: 47
Runs: 1446
Highest Score: 130
Average: 32.86
Monank Patel's consistency with two centuries and ten fifties has been instrumental.
Steven Taylor: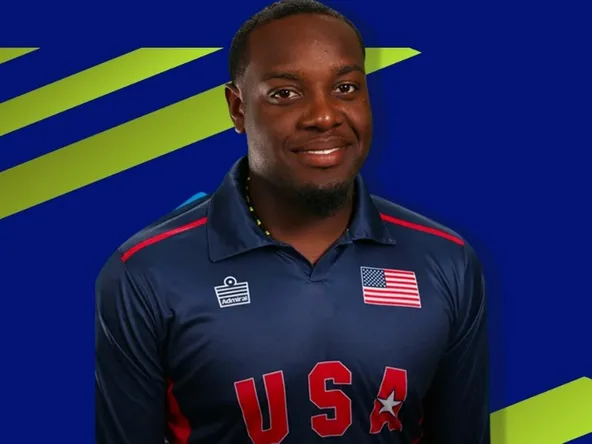 Span: 2019-2023
Matches: 45
Runs: 1192
Highest Score: 114
Average: 26.48
Steven Taylor's aggressive batting has been a standout feature.
Gajanand Singh: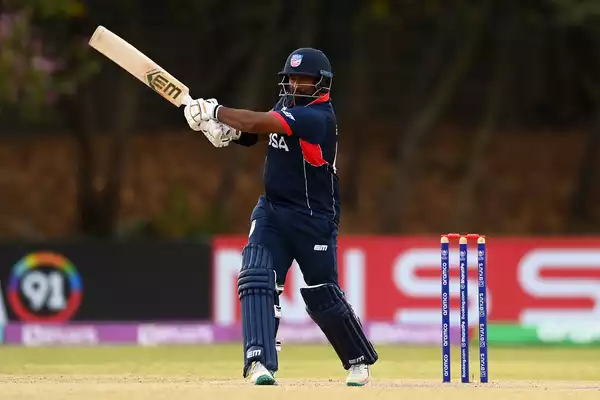 Span: 2021-2023
Matches: 32
Runs: 986
Highest Score: 101*
Average: 36.51
Gajanand Singh has maintained a high strike rate during his innings.
Sushant Modani:
Span: 2021-2023
Matches: 31
Runs: 831
Highest Score: 111
Average: 26.80
Sushant Modani's ability to anchor the innings is noteworthy.
These top five run-scorers have made significant contributions to USA's ODI cricket and continue to be vital assets for the team as they aim for higher achievements in international cricket.