In the illustrious history of women's Test cricket, there have been remarkable individual performances that have left an indelible mark on the sport. These extraordinary innings not only showcased the talent and determination of the players but also set records that have endured the test of time. Let's take a look at some of the highest individual scores in women's Test matches:
Kiran Baluch – 242 runs
Opponent: West Indies
Venue: National Stadium, Karachi
Season: 2003–04
Kiran Baluch's incredible 242 against West Indies in the 2003–04 season remains the highest individual score in women's Test matches. Her marathon innings showcased her exceptional talent and determination.
Mithali Raj – 214 runs
Opponent: England
Venue: Taunton
Season: 2002
Mithali Raj's 214 against England in 2002 is a testament to her batting prowess. It was an innings filled with class and resilience, setting a high standard for women's Test cricket.
Ellyse Perry – 213 runs*
Opponent: England
Venue: Sydney
Season: 2017
Ellyse Perry's unbeaten 213 against England in 2017 demonstrated her remarkable all-round abilities. Her performance with the bat is a testament to her skill and determination.
Karen Rolton – 209 runs*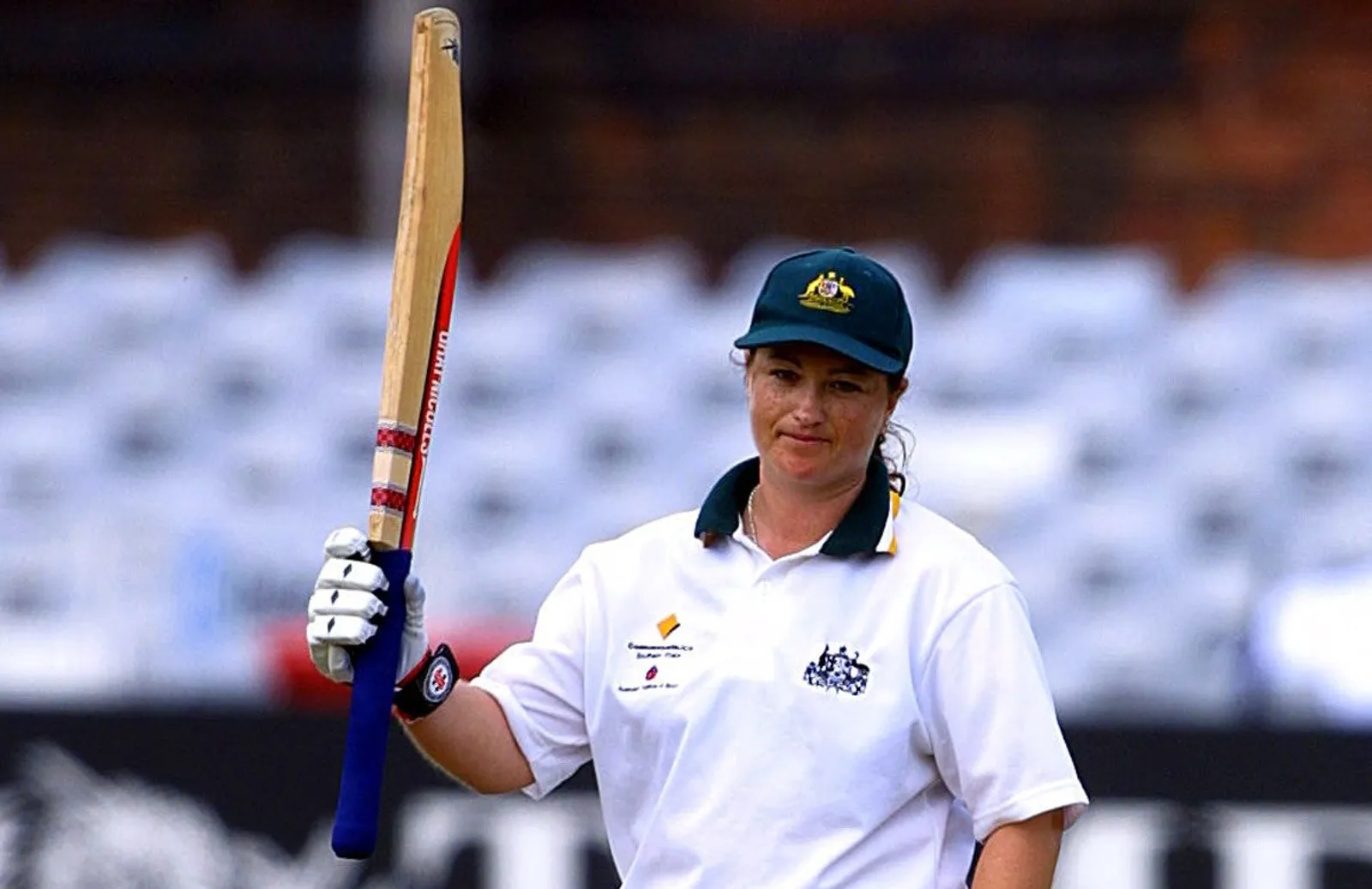 Opponent: England
Venue: Headingley
Season: 2001
Karen Rolton's unbeaten 209 against England in 2001 was a masterclass in batting. Her ability to build a big innings under pressure showcased her exceptional talent.
Tammy Beaumont – 208 runs
Opponent: Australia
Venue: Trent Bridge
Season: 2023
Tammy Beaumont's 208 against Australia in 2023 is the most recent addition to this list. Her outstanding innings at Trent Bridge demonstrated her ability to excel on the big stage.
These remarkable innings reflect not only the individual brilliance of these players but also their dedication and commitment to the game. Each of these innings played a significant role in their respective matches, leaving a lasting impact on women's Test cricket.
These top individual scores in women's Test matches are a source of inspiration for future generations of cricketers. They remind us of the extraordinary talent that has graced the women's Test arena and continue to set new benchmarks in the sport.